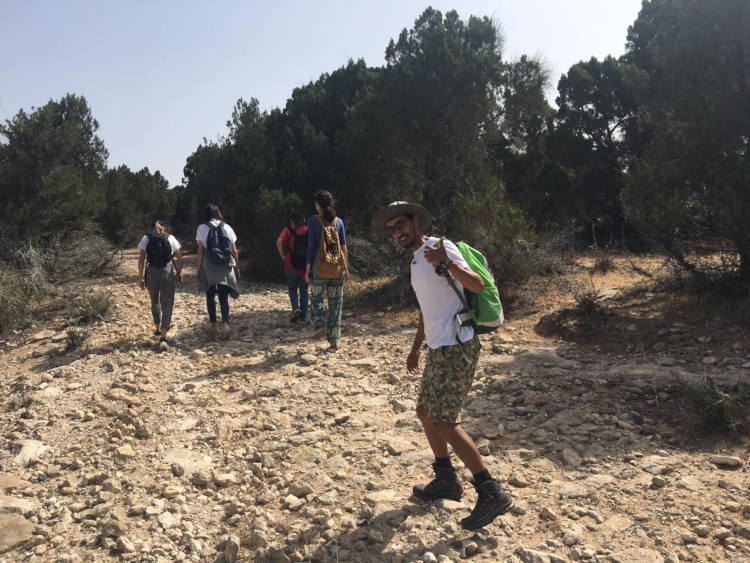 Hiking specialist
Ottmane :
Our guide, professional, Bachelor in Geology, and practicing the profession of guide in natural areas, for 10 years, and speaking two languages: French and English.
Native of Essaouira and very in love with this beautiful city, he will make you discover the hinterland with all its components: fauna, flora, local history, geology and meeting with locals …
WHO WE ARE
Be In Nature Tours , specializing in hiking, trekking and other outdoor activities in the Marrakech-Safi region of Morocco. Our home, Essaouira is colorful and welcoming town brimming with life and culture in its streets, markets, and neighborhoods. It's a destination for anyone interested in Moroccan history, artistry, music and people: for those who seek the quiet and the contemplative, for those we want to enjoy the joy of a desert life and the light in this beautiful city.
We are committed to creating a bridge between travellers and local peoples with sustainable eco-tourism: respecting nature and the environment and by participating in the safeguarding of the Moroccan cultural heritage, both natural and human.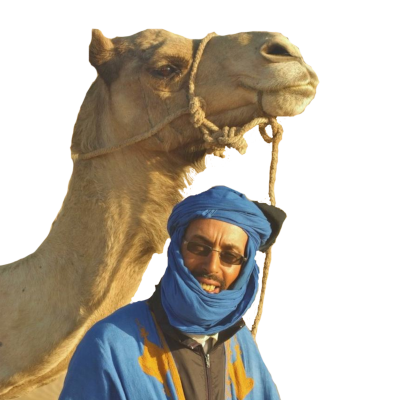 Specialist of camel's trekking
Rachid :
Touareg and native of the city of Essaouira. He has been practicing this profession for several years on the beach of Essaouira by making walks for the visitors of the city by camel.
His skill and love for these dromedaries is reflected in his expertise and his way of working. Simple, calm, smiling and helpful, these are the words that describe our camel Rachid.
WHAT WE DO
The outdoors of Essaouira is rich; from the wild unspoilt beaches and wildlife to the argan, thuyas and juniper forests, from Berber homes and farms to windsurfing! Around the city there are two great Tribes: CHYADMA: Arabic speaking tribe (North and East of the city) and HAHA: Berber speaking tribe (South and South East of the city).
Walking and theme-based activities, at all levels, are the best ways to take the time to visit an area and to experience all its components: wildlife, flora, local history and geology, meeting with local people and discovering their traditions and habits.
Whether you are a family with young children, an educator with young adolescents, part of a small group, an individual, a business committee, a non-profit association, a sports association, a European mountain guide, or a member of an alpine club, we can provide you a superb outdoor and local experience, tailored to your needs. We respond quickly and with joy to requests!