Be In Nature Tours , specializing in hiking, trekking and other outdoor activities in the Marrakech-Safi region of Morocco. 
We are at the service of nature.
Our home, Essaouira is colorful and welcoming town brimming with life and culture in its streets, markets, and neighborhoods. It's a destination for anyone interested in Moroccan history, artistry, music and people: for those who seek the quiet and the contemplative, for those we want to enjoy the joy of a desert life and the light in this beautiful city.
We are committed to creating a bridge between travellers and local peoples with sustainable eco-tourism: respecting nature and the environment and by participating in the safeguarding of the Moroccan cultural heritage, both natural and human.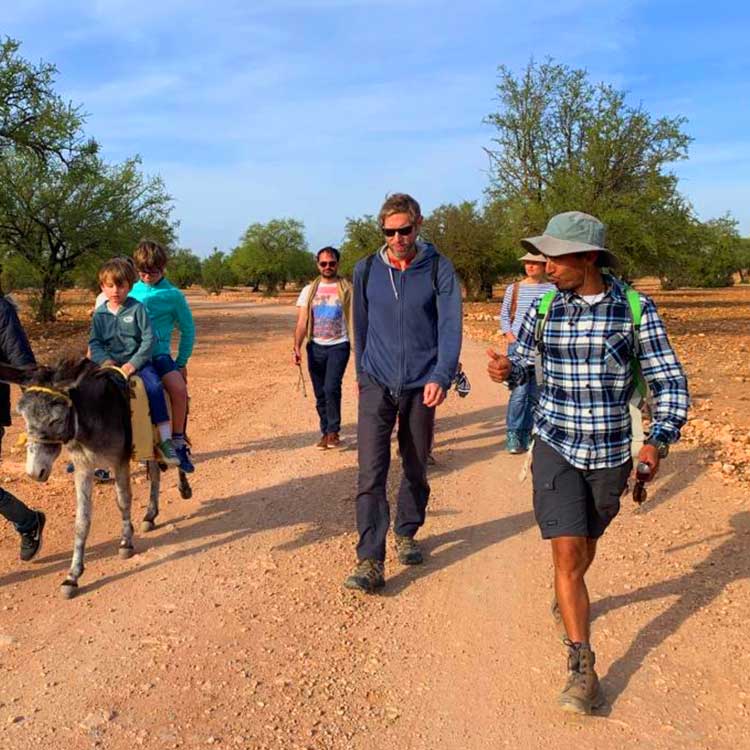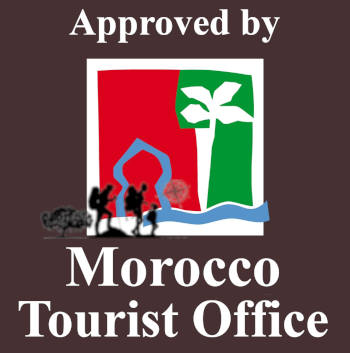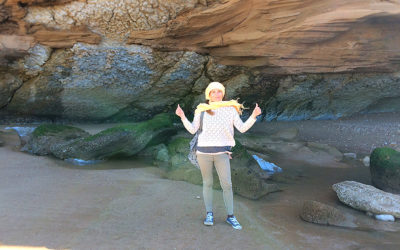 Joining the morning throng of robed men and carts wheeling out their wares along Essaouira's main passageways, I met Ottmane at the main gate to the medina for the journey by road to the start of our hike into the diverse countryside and coastal landscapes...
read more
Which trip will you choose?
Be welcome on our be-in-naturetours website and let yourself be tempted by original stays in the Essaouira region or exceptional tours! Exciting trips to discover at your own pace and at your leisure a region selected with attention.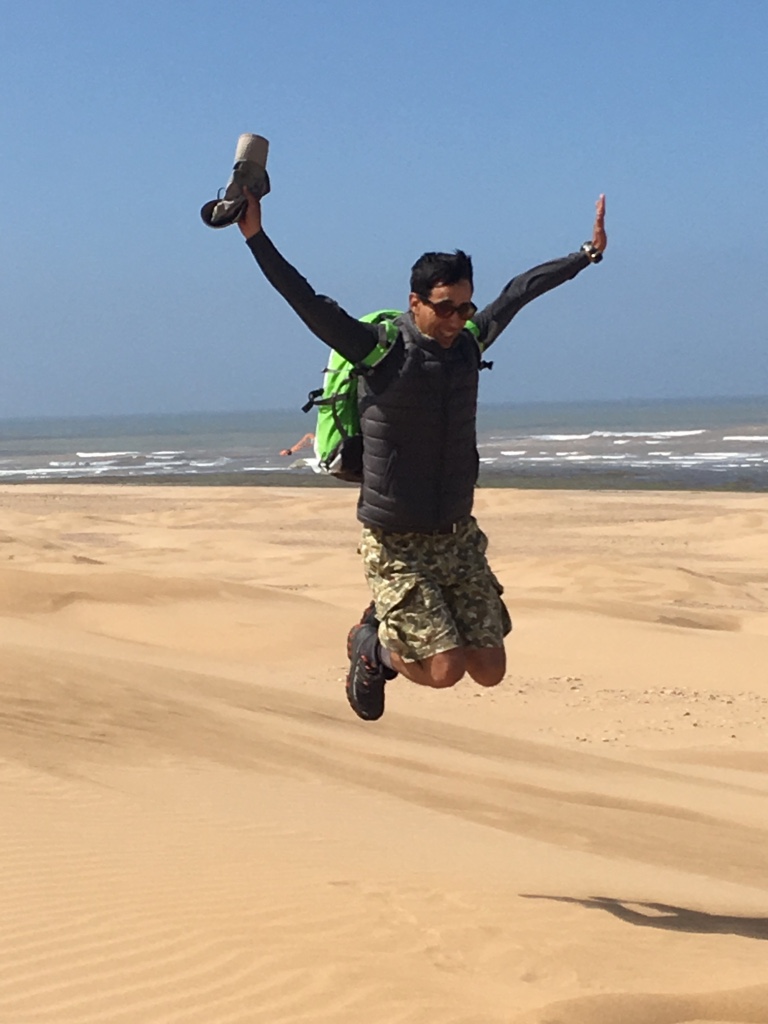 The most beautiful places to visit
1.

Tafedna

Tafedna is a small beach on the side, houses and some small typical hanout and many blue boats,
2.

Diabat village 

South of Essaouira, it overlooks Oued Ksob. Famous for having welcomed the musician Jimi Hendrix in the 70s.
3.

Ida ougourd berber market

Nestled among the argan trees, there are the ruins of the old sugar factory, as well as several marabouts. The weekly souk takes place every Wednesday.