From Essaouira to Sidi Kaouki
Along the southern coast of Essaouira and between dunes and wild beach; This beautiful day will allow you to discover beautiful sand dunes well carved by a dominant wind north called Alizé. You will discover the opportunity to discover the Cape lighthouse.After the effort the comfort: a hot meal will be your wait at a local family; then a well-deserved nap break; Between cliffs and beautiful wild and arid beach, there is a traditional fishing village. Stay always in the South direction, on arrival at the village of surfers known locally by the name of Sidi Kaouki.
Details
Departure : 9 am from Essaouira

Duration: from 2 to 3 hours

Altitude : 50 m of elevation gain

Age: Between 10 and 66 years old

Return: around 4: 30pm in Essaouira

Provide walking shoes and water
Berber Food & Life : An Intimate Experience of Berber Markets & the Argan
We invite you to take a day to explore Berber food, from production to its delicious eating!
We start the day in Essaouira, with a visit to the lively and extensive local markets. Here you will discover the range, sources and preparation of Berber foods, a wildly extensive and colourful experience in sight, aroma and taste! We'll bring to life the stories of Berber food and its connection to local traditions, values and life Berber style. Then, we move beyond the food to the amazing range of arts, music, crafts and wares produced in the region. We show you the inside track on the best craftsmen and wares. And oh, by the way, most visitors find it better value and more relaxing to shop here than in Marrakech!
For lunch, we invite you to a Berber family home for lunch and tea, a unique home experience, where you'll get to see and connect with how a typical Berber family lives today.
After the markets, we travel out of Essaouira to experience our iconic argan, from the groves where they grow to the cooperatives where their richness is revealed. We'll give you intimate and in-depth look at it all! And it comes with tree-climbing goats & a taste of argan, and shopping genuine argan products direct from our recommended local cooperatives, all run by local women.
Details
Departure : 9 am from Essaouira

feasible all the week except Monday and Friday

Altitude : 0 m of elevation gain

Age: all ages

Return: around 4 pm in Essaouira

Provide walking shoes and water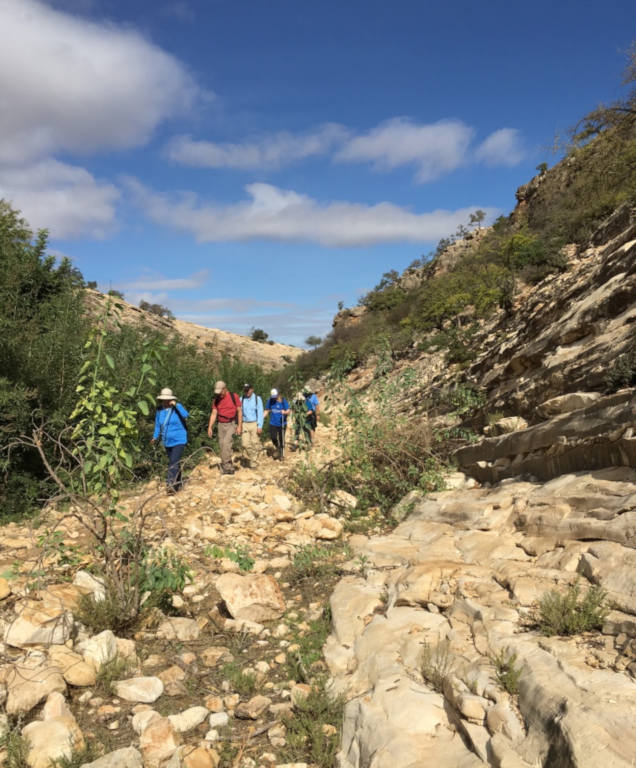 The Thuya is a green forest belt that surround Essaouira, a National Heritage, with an incredibly rich mix of argan, cedar, juniper, mimosa and wild life! We take a short drive from the city, where we will take a easy walk to discover these forests in detail. You'll learn about the life history of the forest and its trees, its care and maintenance by the local Berber shepherds.
We'll take a lunch picnic in the forest while spotting the local bird and wildlife. After, We cap the day with a relaxing walk on our deserted beach, with the birdlife and the Alizes, the local wind, in our back, a memorable end to our day!
Details
Departure : 9 am from Essaouira

Altitude : 60 m of elevation gain

Age: all ages

Return: around 3:30 pm in Essaouira

Provide walking shoes and water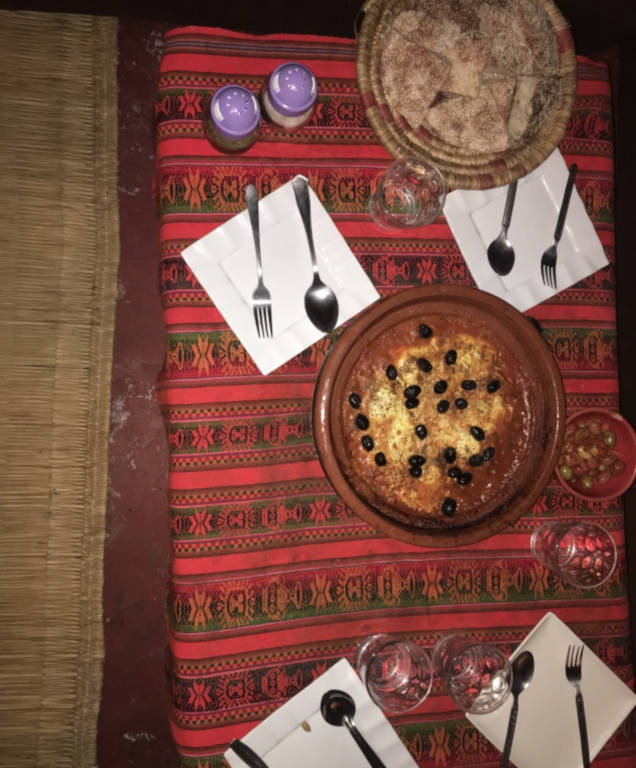 Experience Essaouira's food, markets and produce.
We begin the day by exploring the local markets for the freshest ingredients, typical of a Moroccan meal. Take the sights, smells and sounds of our bustling markets up close!
Then, we take a walk in the countryside to visit the home of an accomplished cook, learn about traditional cuisine and cook lunch with our host!
After lunch, we take a small excursion into the surrounding hills and explore the produce of the region, especially the famous argan. Of course, we follow that with a short ride to the women's cooperative that harvests the argan oil and many amazing products from it. The ladies will share with you how the oil and produce, and you'll have time to explore all the products that you might be tempted to take home and indulge yourself!
Details
Departure : 9 am from Essaouira

Feasible : Tuesday, Wednesday,Thursday and Sunday

Age: all ages

Return: around 4:30 pm in Essaouira

Provide walking shoes and water
BETWEEN SALINE AND WATERFALLS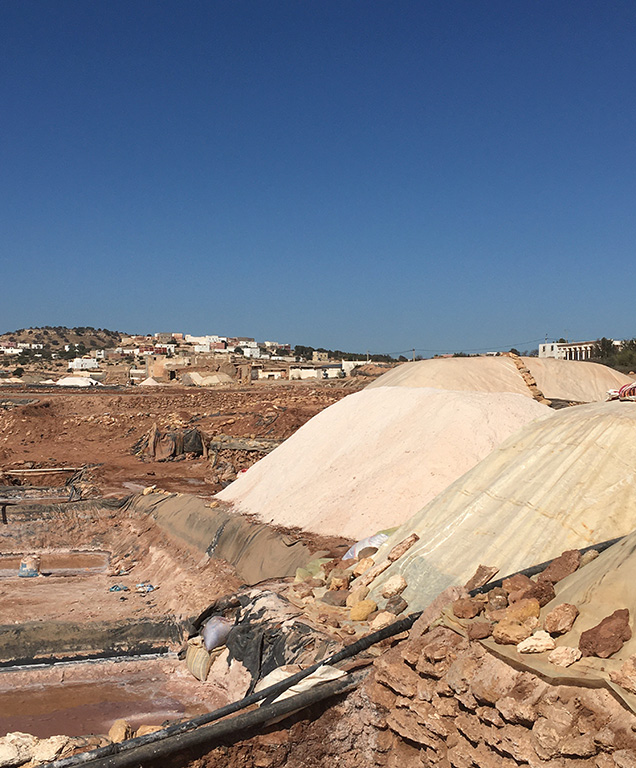 You will have the chance to discover the largest salt mine in the region and then a local waterfall in a dry environment, which is named after a local marabout.
This hike will allow you to discover a rich and unique landscape variety. We cross a field of argan trees rich in pebbles and sand; a beautiful dune then welcomes us to find a very beautiful wild beach still protected which allows us to listen to the calm and meditate under the harmony of the waves. The local "Niagara Falls" are well hidden between dunes and cliffs. It really is a fabulous contrast between greenery and the advancing sand that gives the image of a local oasis. To better appreciate the ride, we invite you to taste a good tagine with a Berber family.
Once the batteries are fully charged, the adventure continues between the terraced fields and Oued Aghbalo to arrive on a panoramic plateau where the car is waiting for us to return.
Details
Departure : 8:30 am from Essaouira

Feasible : Tuesday, Wednesday,Thursday and Sunday

Altitude : 100 m of elevation gain

Age: Between 8 and 66 years old

Return: around 4:30 pm in Essaouira

Provide walking shoes and water